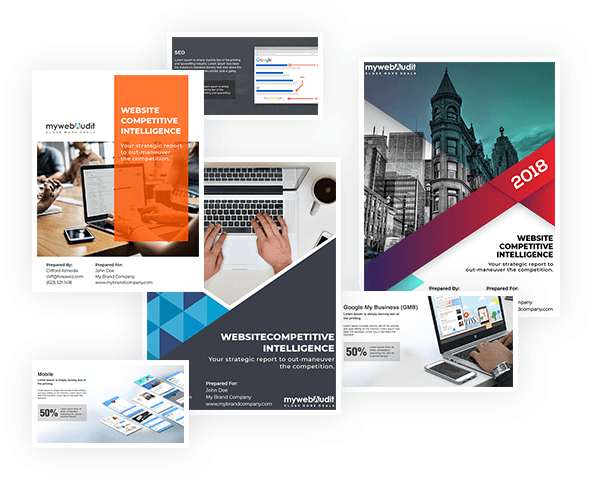 We're constantly making it better
Based on the feedback our hundreds of happy clients continually provide us and on our experience as web professionals. (Yes, we've also been running an agency for nearly 20 years. And yes, My Web Audit is an integral part of our sales and lead generation process.)
But to say the app "just" creates beautiful reports doesn't even come close…
Because what it can actually do is so much more.
The give principle
Sales great Zig Ziglar famously said, "You will get all you want in life, if you help enough other people get what they want".
And with My Web Audit, you have a tool to do exactly that.
Use the growth insights you'll find in our audit report to GIVE prospects and clients what they need to succeed online…. They'll come to know, like, trust and recommend you. And then you'll be well on the way to success yourself.
We believe you'll quickly discover My Web Audit doesn't just grow your business…
It can transform your life.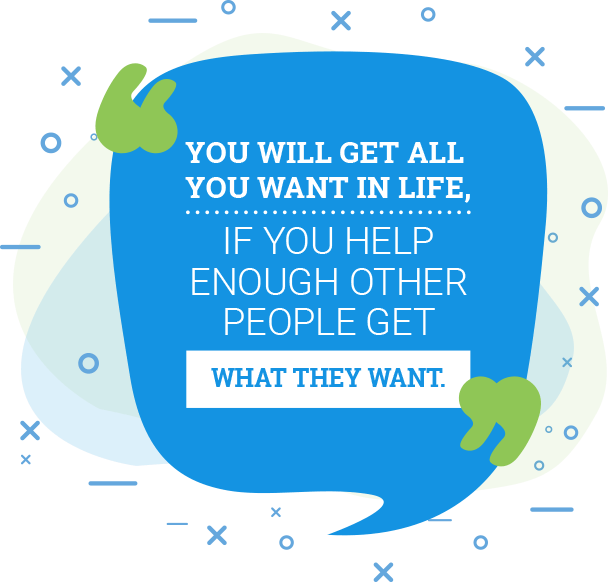 Our values
Success is a virtuous circle
We want to help you help others. Doing so helps us—which lets us help you more…. And so on, and so on. Your wins are our wins.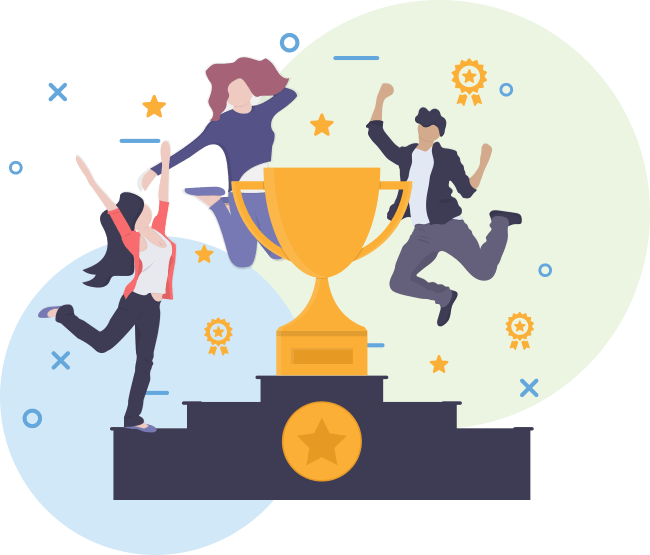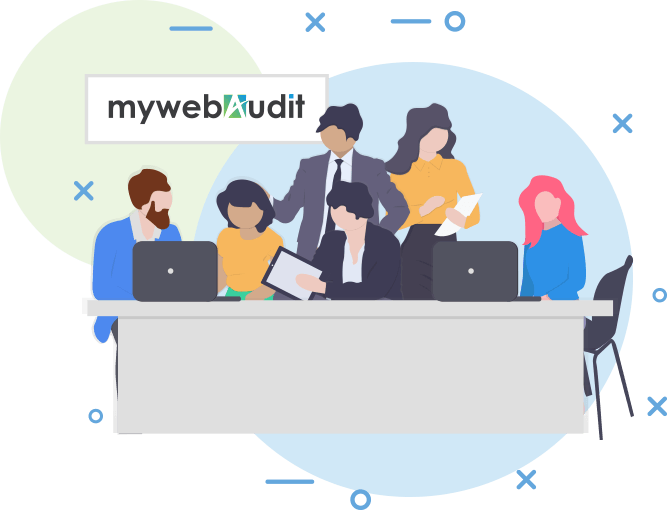 There's more than enough for everyone.
We work constantly to pack My Web Audit with value and then charge a more-than-fair price. This way, more people can use it to grow their business.
Excellence is imperative
Our industry has seen its share of corner-cutters and fly-by-nighters. We refuse to settle for second-best, or pursue profit instead of doing what's right.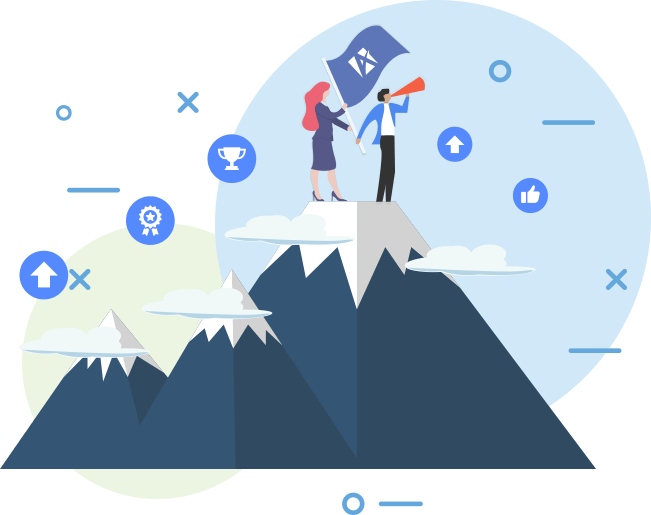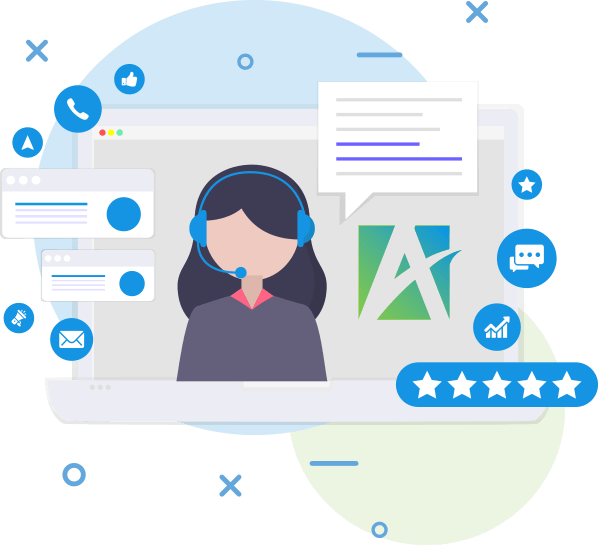 We're in this together.
Service matters to you—so it matters to us. We're constantly looking for new ways to help you do everything from using the tool to landing deals.
Do good. be good.
We're lucky to enjoy so much. That's why we use a portion of every dollar we make to pour into our community and into the world's less-privileged.