The easiest, fastest way to sell more effectively
Selling doesn't have to be an "us against them" struggle. When you can prove to your prospects that they can trust you with their business, they stop being wary of you… And start looking forward to you helping. My Web Audit helps you do exactly that—and fast.
Shorten Your Sales Cycle
With My Web Audit, it's easy to deliver recommendations that are personalized, actionable, prioritized, and results-oriented—which means you'll build trust with leads faster than ever before. People don't buy without trust… But with My Web Audit you've got that covered.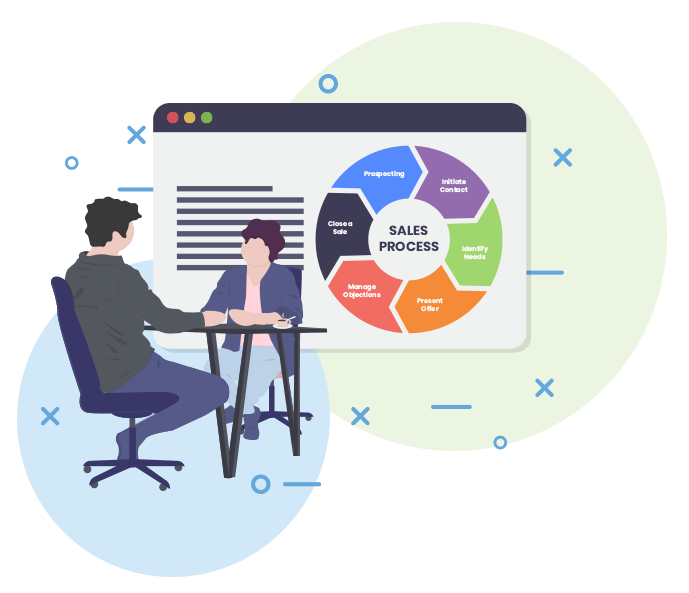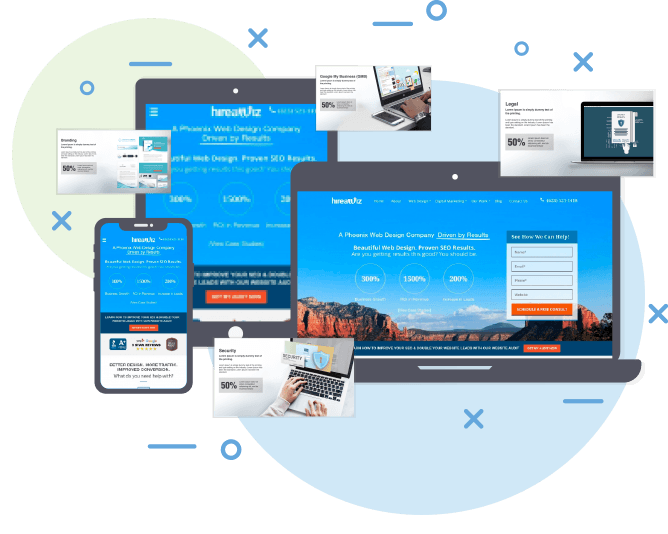 Show, don't tell
Stop telling leads what your services are—and start showing them specifically how your services can help. When you use My Web Audit, they won't have to wonder if you really understand their business… They'll be able to see for themselves.
Easily explain your services
It's easy for a prospect's eyes to glaze over when you try to explain things like SEO or browser caching. But our done-for-you audit points are written so business owners can understand. That means you'll both be on the same page.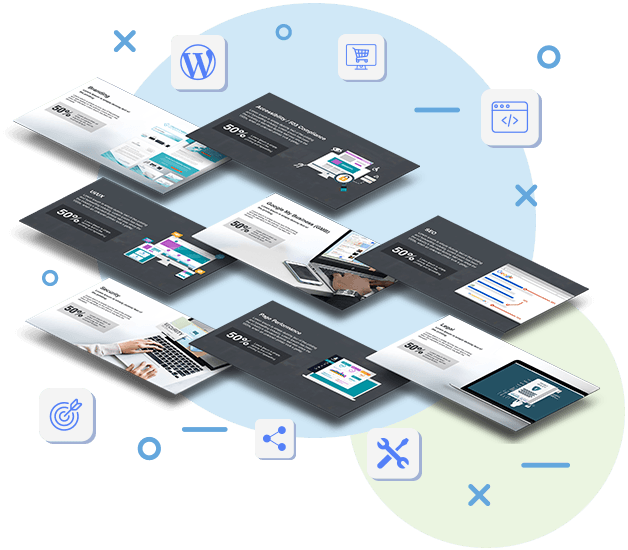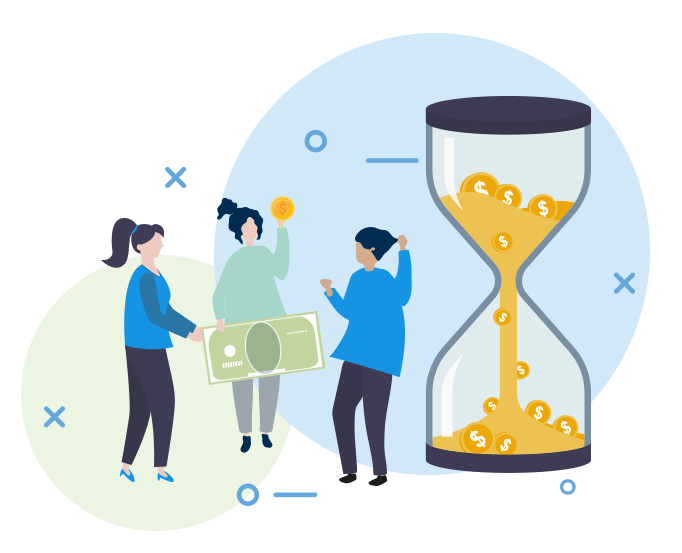 Save time & money
To assemble what's included in My Web Audit, you'd need to spend hundreds of dollars a month on software and hours and hours of time. With our tool, you'll invest a fraction of that—and have everything you need to produce beautiful audit reports in mere minutes.
Start selling more—and faster—with incredible
audit reports business owners will love
Try My Web Audit FREE for 7 days—no credit card required