The easiest, fastest way to sell retainers and care plans
If you're like most business owners, you realize it costs a lot more to find a new customer than it does to sell again to an existing one. My Web Audit sets you up with everything you need to position your retainer and care packages as high-value services that will make clients money.
Grow your business by helping clients grow theirs
We've invested hundreds of hours and thousands of dollars refining a proven formula that helps business owners grow online. With My Web Audit, you can put that formula to work in your business to help your clients succeed… And their success will ultimately lead to yours.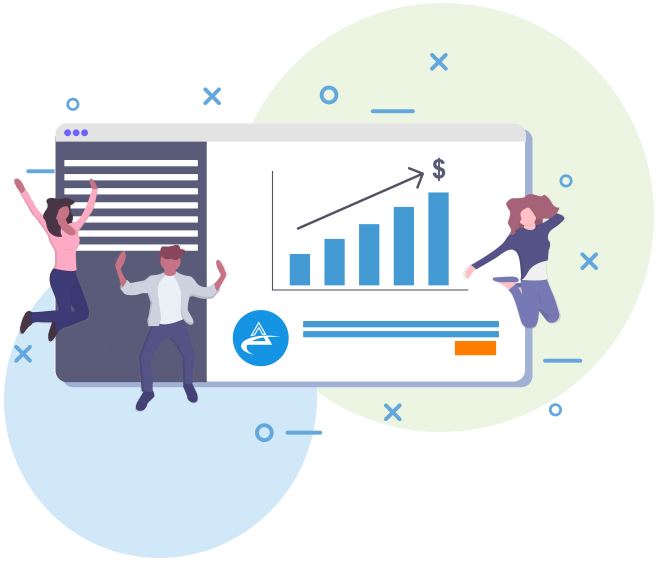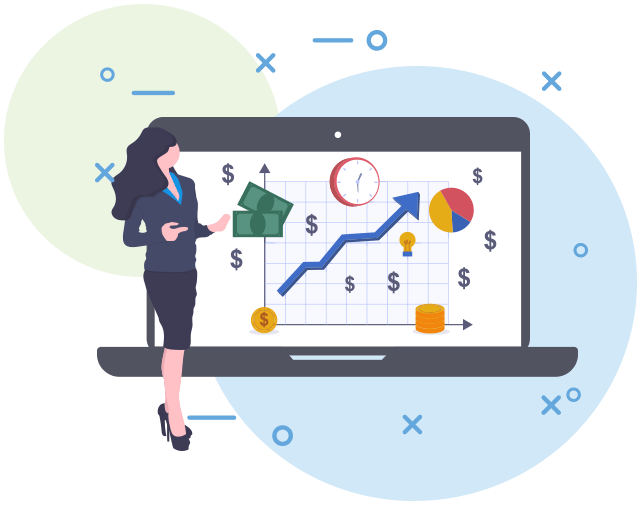 Deliver ROI faster and easier
Our audits don't just show your clients what to do... They prioritize the changes you recommend by the impact they'll have on their the business. Clients will start seeing results and get ROI faster! And when their business grows, you'll become their trusted partner.
Sell more of your services
Our comprehensive audits touch on several key areas of web and digital marketing. By educating your clients on all of them, you'll naturally be able to "cross-sell" more of your services to the same customer, increasing their lifetime value to you as a business.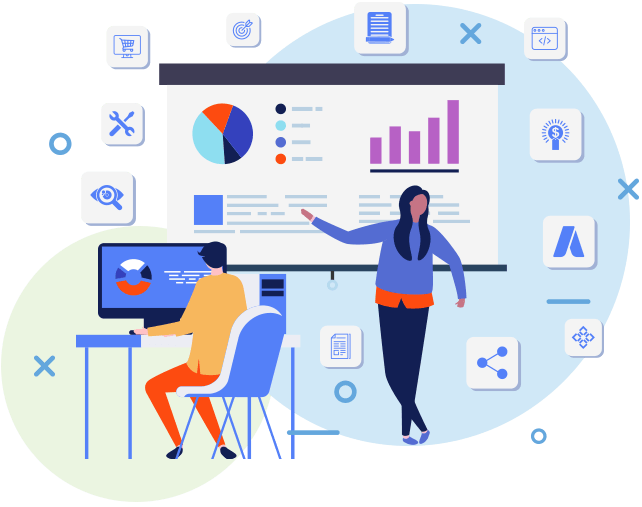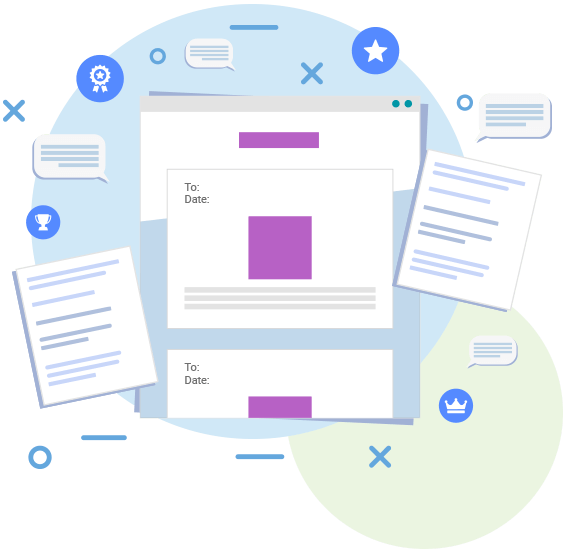 Stay top of mind
We've built done-for-you messages into the that will help you reach out to clients and proactively communicate your value. By "staying top-of-mind," you'll strengthen customer loyalty and get a chance at more business.
Start selling more retainers and care plans with incredible
audit reports business owners will love
Try My Web Audit FREE for 7 days—no credit card required