The easiest, fastest way to get more leads
From spam emails to outright pitches, your potential customers are bombarded day after day by noise from the competition. Distinguish yourself from your very first interaction with our easy-to-understand website audits that business owners can't wait to read.
Attract attention
Don't waste time with a weak "call us" offer or a PDF full of generalized information. Instead, give your leads something that will truly catch their eye—a personalized report letting them know exactly how you can help them succeed.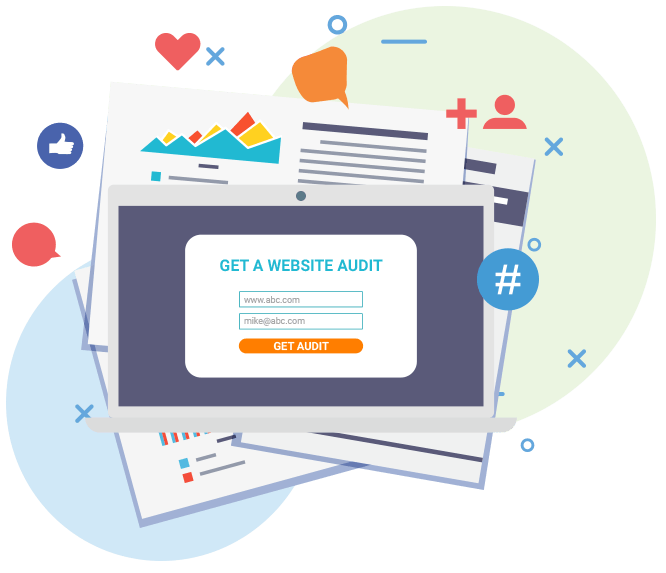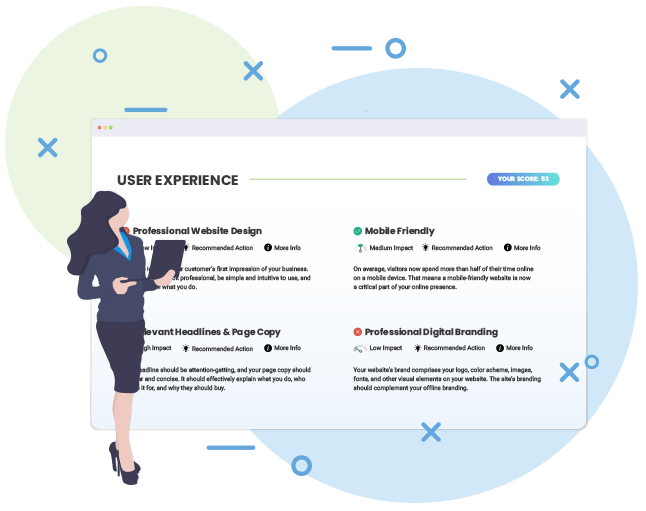 Deliver high value
By giving leads personalized, actionable information that actually helps, you'll rise above agencies who are "only in it for the sale." Your expert guidance will also position you as a trusted advisor when it's time to close the sale.
Save time & money
To assemble what's included in My Web Audit, you'd need to spend hundreds of dollars a month. With our tool, you'll invest a fraction of that—and have everything you need to produce beautiful audit reports in less than 5 minutes.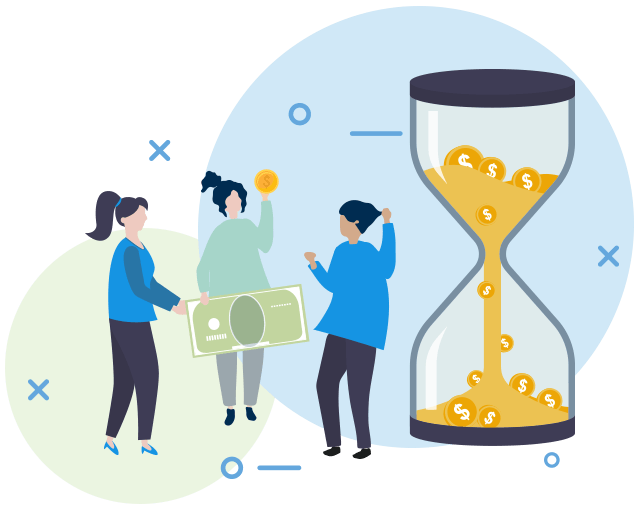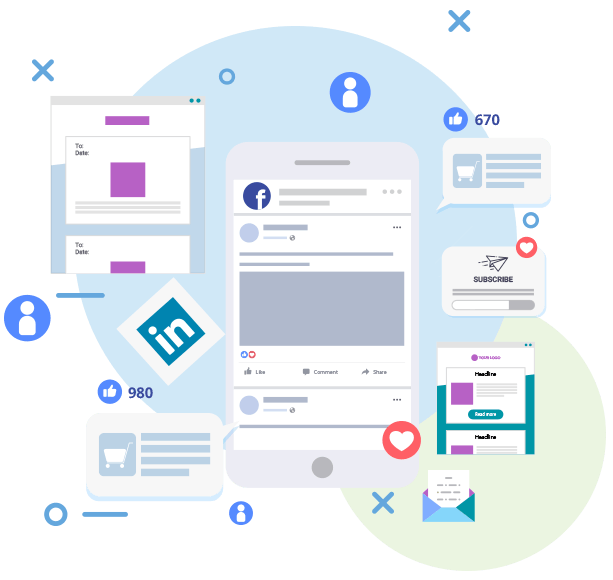 Done for you
templates & resources
We provide done-for-you social media post templates to generate leads from groups on FB and LinkedIn—in other words, where your ideal customers are. Even better, they've been carefully crafted by a copywriter to start conversations.
Start generating more leads with incredible
audit reports business owners will love
Try My Web Audit FREE for 7 days—no credit card required