Do you want more traffic, leads, and sales?
Join now to receive a weekly digest of the best agency growth tips & resources
Project

HOPE

— Free Resource Hub For Agencies
If you've been struggling to navigate the impact of COVID-19, I want to let you know we understand.
This project is a community effort to help support you and your agency thru this crisis and the months to come.
Check out the free resources below to not only help you survive this but to thrive in the months to come. Learn More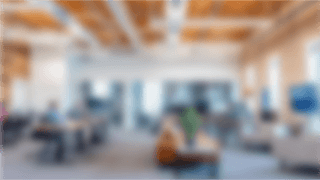 The Benefits of Downsizing + COVID Chats with Nick Gulic
A relaxed conversation with Nick Gulic about how and why he downsized from 7 person agency to just himself. We discuss how that's resulted in more profit, less stress and Nick getting to work on what he actually enjoys. We also have a big chat about COVID-19 and how agencies can come out on top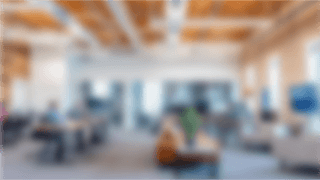 How to Face Agency Challenges During the Coronavirus Crisis | Q&A Session
Agencies are struggling with everything from cash flow and clients canceling to laying off employees. No matter where you are in the world we are being impacted. But we are in this together. That's why Jason Swenk brought on a panel agency owners just like you to ask their questions and get real-time answers.
Powered by the agency community, faith, hope, and love.
Start closing more deals—faster and easier
with incredible audit reports business owners will love
Try My Web Audit FREE for 7 days—no credit card required