Do you want more traffic, leads, and sales?
Join now to receive a weekly digest of the best agency growth tips & resources
Project

HOPE

— Free Resource Hub For Agencies
If you've been struggling to navigate the impact of COVID-19, I want to let you know we understand.
This project is a community effort to help support you and your agency thru this crisis and the months to come.
Check out the free resources below to not only help you survive this but to thrive in the months to come. Learn More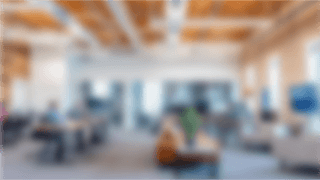 Double Down or Hunker Down – Marketing Choices During COVID19
As the onset of the global Coronavirus pandemic continues to affect us all. That Company shares the steps their White Label SEO company is taking to advise and continue to serve their customers.
Powered by the agency community, faith, hope, and love.
Start closing more deals—faster and easier
with incredible audit reports business owners will love
Try My Web Audit FREE for 7 days—no credit card required