Do you want more traffic, leads, and sales?
Join now to receive a weekly digest of the best agency growth tips & resources
Project

HOPE

— Free Resource Hub For Agencies
If you've been struggling to navigate the impact of COVID-19, I want to let you know we understand.
This project is a community effort to help support you and your agency thru this crisis and the months to come.
Check out the free resources below to not only help you survive this but to thrive in the months to come. Learn More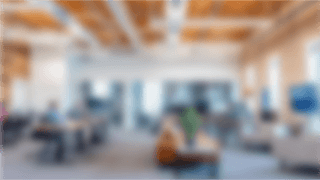 Care Plan Retention – Crisis Action Plan Course
The amazing WP Market Care Plan community of web pros all offered up great strategies and suggestions for care plan retention during this time. Kristina Romero has compiled them, with a few videos and email scripts into an open and free course here.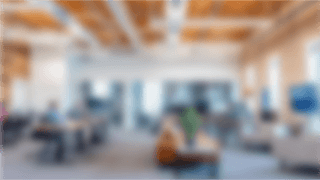 BlitzAcademy Courses and Academy are FREE For a Limited Time
Dennis Yu and his team believe we are all in this together, so they are making ALL their courses free temporarily, they are opening up their Academy to anyone who wants to join— also for FREE.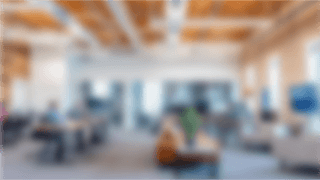 Learn How To Close More Agency Prospects In An Uncertain Economy
These three short videos in under 20 minutes will help you learn how to get the prospect's budget and close bigger retainers 2X faster. This is especially important in these uncertain times.
Powered by the agency community, faith, hope, and love.
Start closing more deals—faster and easier
with incredible audit reports business owners will love
Try My Web Audit FREE for 7 days—no credit card required