Do you want more traffic, leads, and sales?
Join now to receive a weekly digest of the best agency growth tips & resources
Project

HOPE

— Free Resource Hub For Agencies
If you've been struggling to navigate the impact of COVID-19, I want to let you know we understand.
This project is a community effort to help support you and your agency thru this crisis and the months to come.
Check out the free resources below to not only help you survive this but to thrive in the months to come. Learn More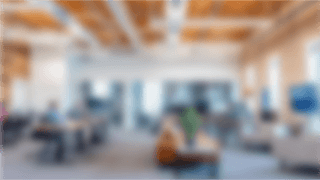 The Complete An Event Apart DC 2019
Normally, we release An Event Apart session videos gradually throughout the year—as a way to provide extra value to attendees and to give people a taste of the AEA experience. Here's the full list of all 17 talks from An Event Apart DC 2019, available now. So pop that popcorn, sink into your favorit
Powered by the agency community, faith, hope, and love.
Start closing more deals—faster and easier
with incredible audit reports business owners will love
Try My Web Audit FREE for 7 days—no credit card required