Do you want more traffic, leads, and sales?
Join now to receive a weekly digest of the best agency growth tips & resources
Project

HOPE

— Free Resource Hub For Agencies
If you've been struggling to navigate the impact of COVID-19, I want to let you know we understand.
This project is a community effort to help support you and your agency thru this crisis and the months to come.
Check out the free resources below to not only help you survive this but to thrive in the months to come. Learn More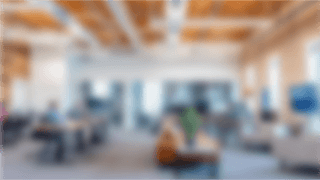 WP FeedBack Virtual Summit - Virtual Conference for WP Professionals & Agencies
Join our free event with 20+ expert masterclasses to learn how to scale your WordPress business without the feast & famine cycles. Sign up to get all sessions delivered to your inbox starting April 27th!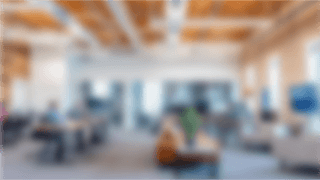 WP Agency Summit 2019 - Replay available
Get free access to 30+ masterclass video sessions with WordPress agency owners, developers and marketing experts. Learn how to scale your business without drowing in client work and learn from real-world experts that accomplished what you are striving for. Access to all sessions is freely available.
Powered by the agency community, faith, hope, and love.
Start closing more deals—faster and easier
with incredible audit reports business owners will love
Try My Web Audit FREE for 7 days—no credit card required