Do you want more traffic, leads, and sales?
Join now to receive a weekly digest of the best agency growth tips & resources
Project

HOPE

— Free Resource Hub For Agencies
If you've been struggling to navigate the impact of COVID-19, I want to let you know we understand.
This project is a community effort to help support you and your agency thru this crisis and the months to come.
Check out the free resources below to not only help you survive this but to thrive in the months to come. Learn More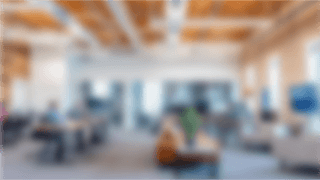 90% Discount on WP FeedBack PRO - use SAVE90 at checkout
We give 90% on our monthly plans for WP FeedBack PRO for the next two months. Simply use "SAVE90" during the checkout. WP FeedBack PRO helps you get customer feedback easier during development, and simplifies communication with your clients. Check out our demo on the website to learn more.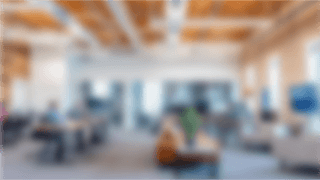 1Password - Business plan free for 6 months
1Password has removed trial limits, so you can use the Business plan free for 6 months
Powered by the agency community, faith, hope, and love.
Start closing more deals—faster and easier
with incredible audit reports business owners will love
Try My Web Audit FREE for 7 days—no credit card required