Do you want more traffic, leads, and sales?
Join now to receive a weekly digest of the best agency growth tips & resources
Project

HOPE

— Free Resource Hub For Agencies
If you've been struggling to navigate the impact of COVID-19, I want to let you know we understand.
This project is a community effort to help support you and your agency thru this crisis and the months to come.
Check out the free resources below to not only help you survive this but to thrive in the months to come. Learn More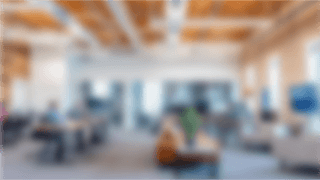 50% Discount on My Web Audit Plans
Get more leads and close more deals with beautiful, actionable, and easy to understand website audits. Check out My Web Audit for a FREE 7-day trial or get 50% off of our regular priced Pro or Agency plan for 3 months. This is for new customers only. Existing customers who need special assistance, please reach out via our support to see how we can help.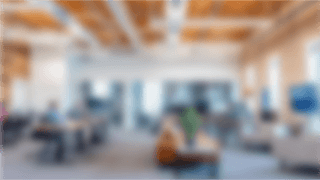 Hootsuite Pro & Training Courses - FREE
In response to the global economic impact of COVID-19, Hootsuite is offering free access to our Professional plan to help small businesses and nonprofits stay connected to their customers and audiences. Hootsuite is offering free access to its software until 1st July 2020. Additionally, you also get access to its library of social media courses and other essential tools.
Powered by the agency community, faith, hope, and love.
Start closing more deals—faster and easier
with incredible audit reports business owners will love
Try My Web Audit FREE for 7 days—no credit card required