Do you want more traffic, leads, and sales?
Join now to receive a weekly digest of the best agency growth tips & resources
Project

HOPE

— Free Resource Hub For Agencies
If you've been struggling to navigate the impact of COVID-19, I want to let you know we understand.
This project is a community effort to help support you and your agency thru this crisis and the months to come.
Check out the free resources below to not only help you survive this but to thrive in the months to come. Learn More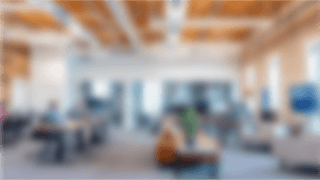 Email Template: Helping Clients Thrive in Today's Uncertain Economy
This COVID-19 focused growth audit offer shows sympathy and caring, but also shows leads or current customers understand that your business is able and ready to help them thrive. Despite the "bad news" stories of tough economic times, this email stays positive and helpful.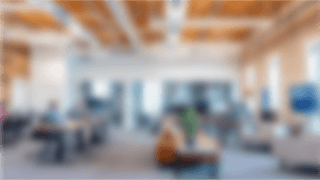 Training, Tools, and Resources for Content Marketers
In light of COVID-19, the Content Marketing Conference is giving free access to CMC Academy to anyone and everyone through April and maybe May. Instantly access all the keynotes, sessions, and workshop recordings content marketing books, guides, maps, templates, sample plans, tool talks, certification programs and more.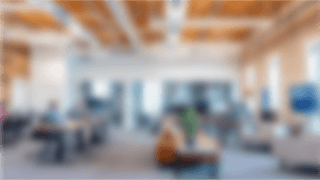 BlitzAcademy Courses and Academy are FREE For a Limited Time
Dennis Yu and his team believe we are all in this together, so they are making ALL their courses free temporarily, they are opening up their Academy to anyone who wants to join— also for FREE.
Powered by the agency community, faith, hope, and love.
Start closing more deals—faster and easier
with incredible audit reports business owners will love
Try My Web Audit FREE for 7 days—no credit card required